Helping you move through life with a little more comfort and ease
Six Session Intensive Series
The benefits of massage can increase significantly with frequency. This series offers 6 session to be used in 8 weeks for a significantly reduced per-session rate.
Get meaningful relief from stress and pain. Massage can calm, sooth, and eventually retrain your nervous system and help manage chronic pain.
Six Session In-home Series
Buy at least 5 massage therapy sessions and I will leave a small table in your home and bring my services to you at your convenience!
Massage & Your Nervous System
Get my blog series on the science and experience of chronic pain delivered to your inbox. Massage can't cure your chronic pain but it might help. Find out how: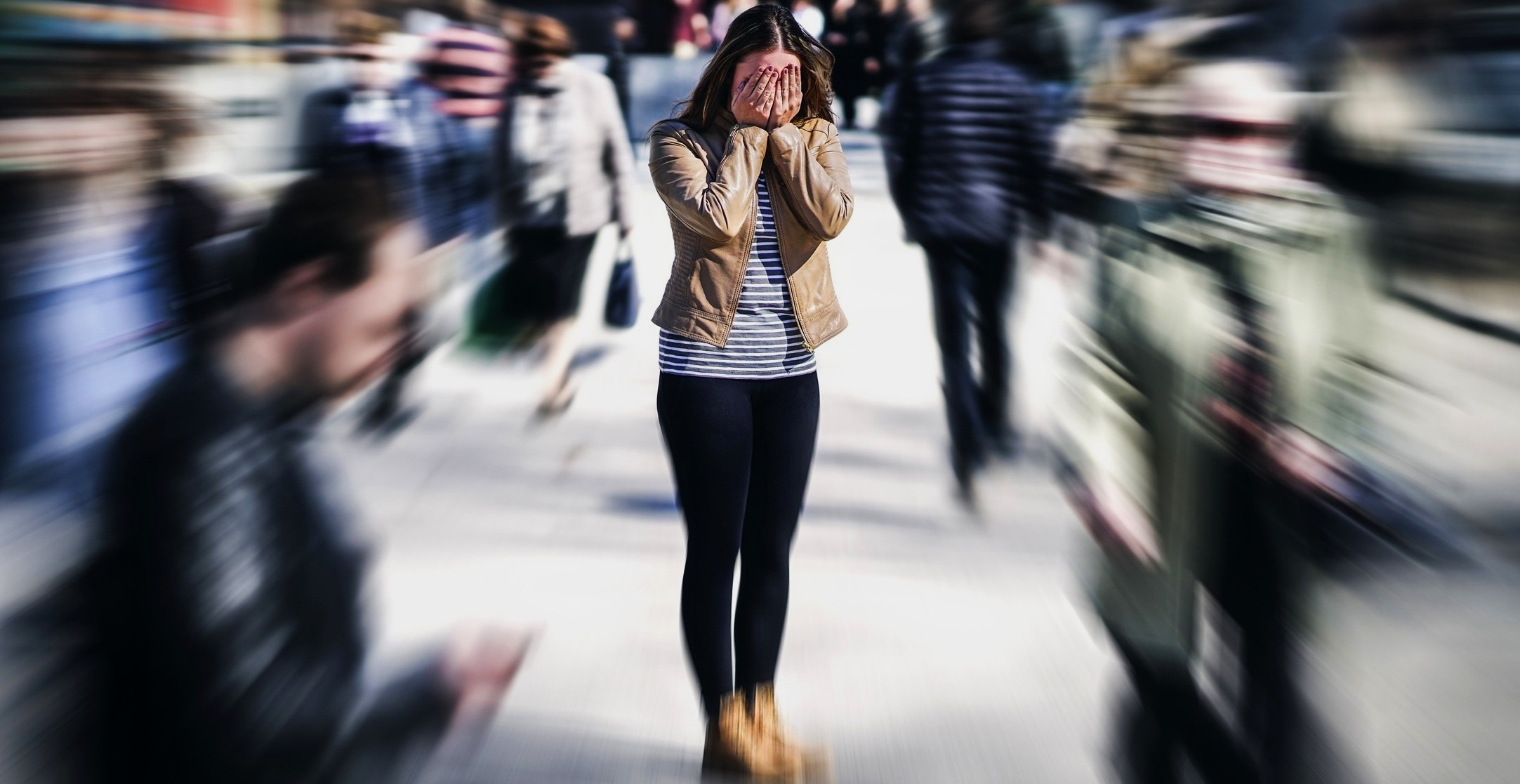 Massage has been shown to help manage mental illnesses such as anxiety and depression. Get my blog series in which I share my own experience delivered to your inbox.
Coming soon! A brief introduction to the concept of neurodivergence—especially ADHD and Auntism Spectrum Condition—and what massage has to offer to the neurodiversity community.